We Offer the Best Quality Tees
Are you a
Project Manager?
Buy quality project management t-shirts from actual project managers. We are proud to be a project manager, and the world should know how important we are!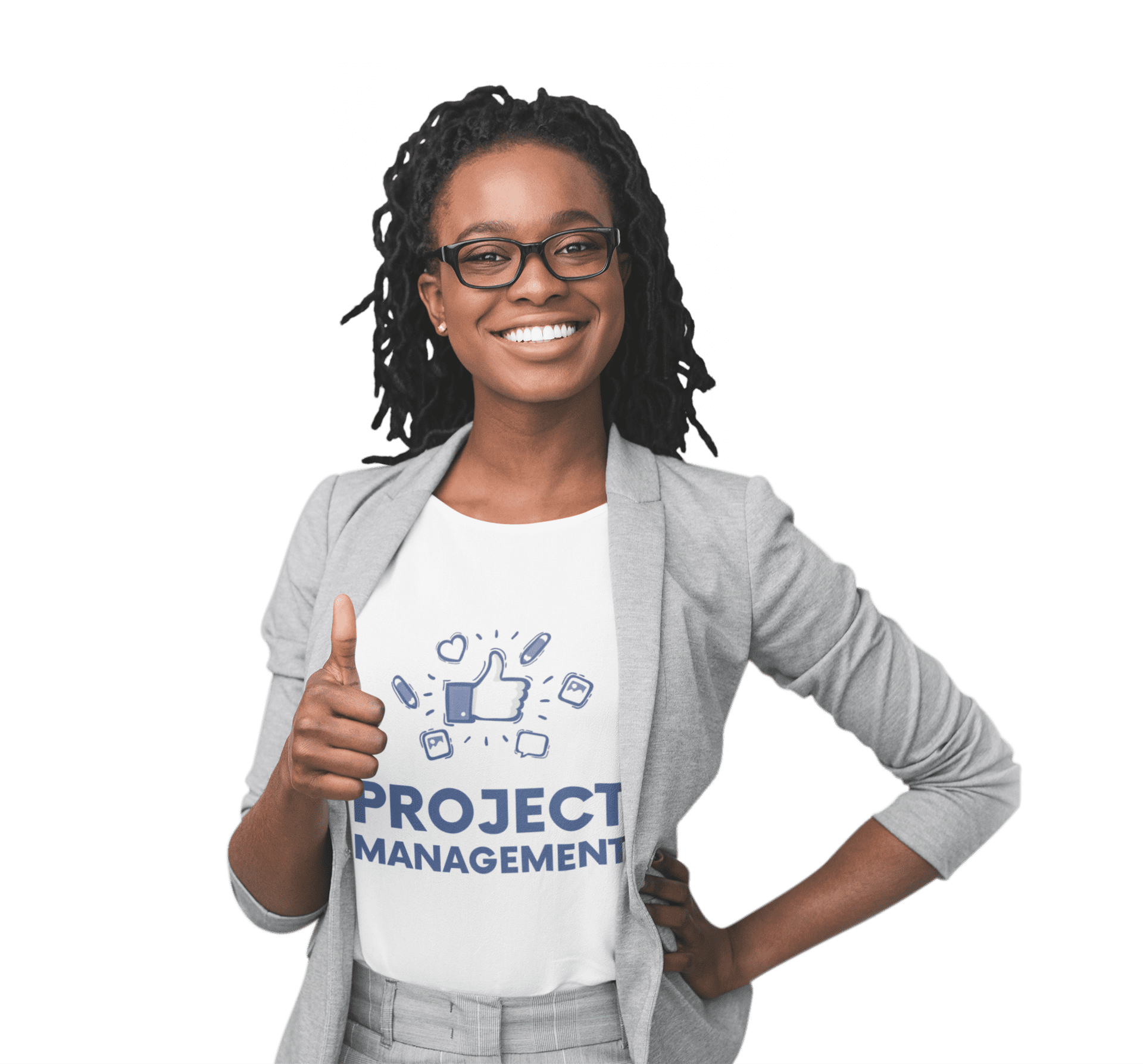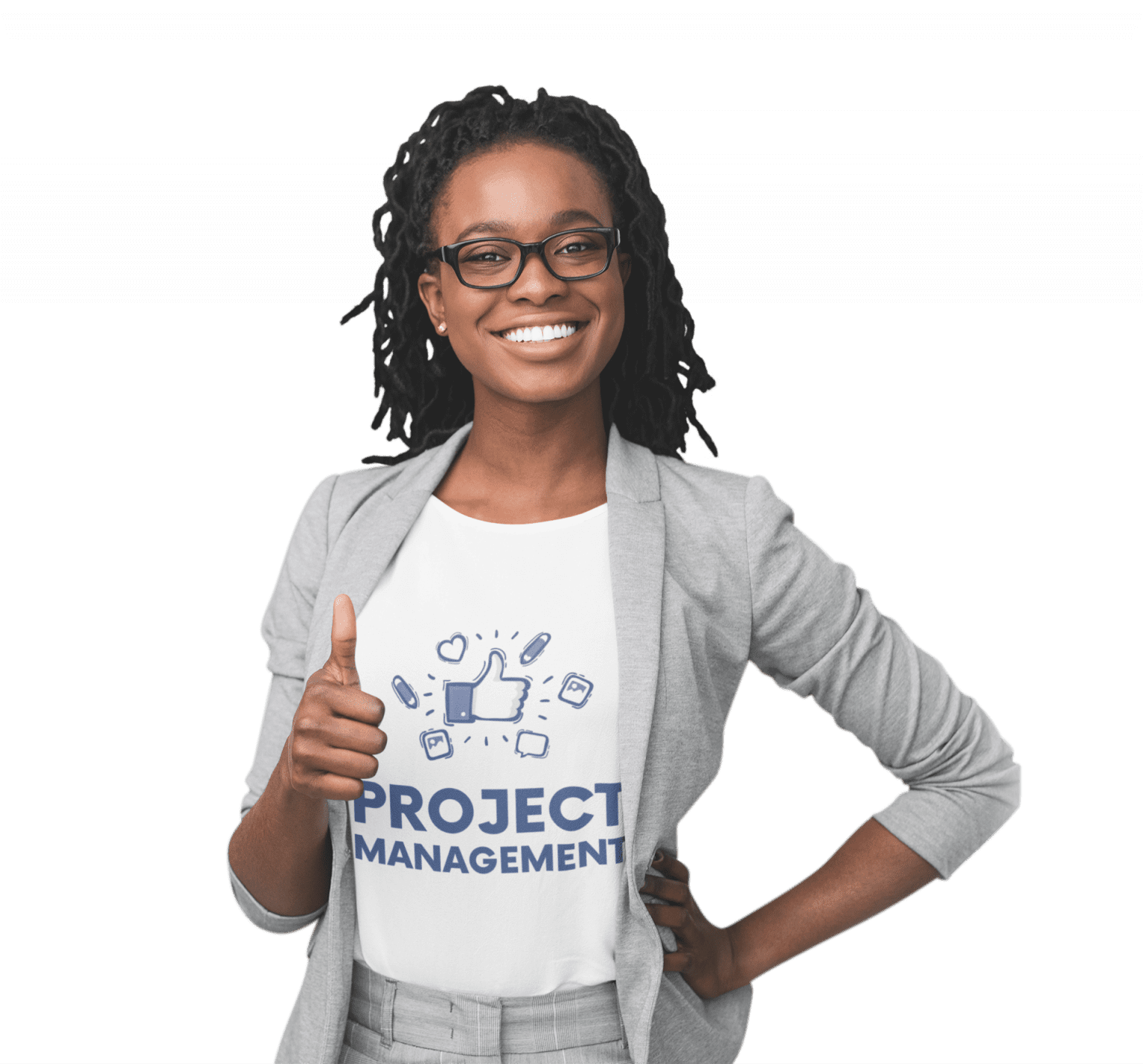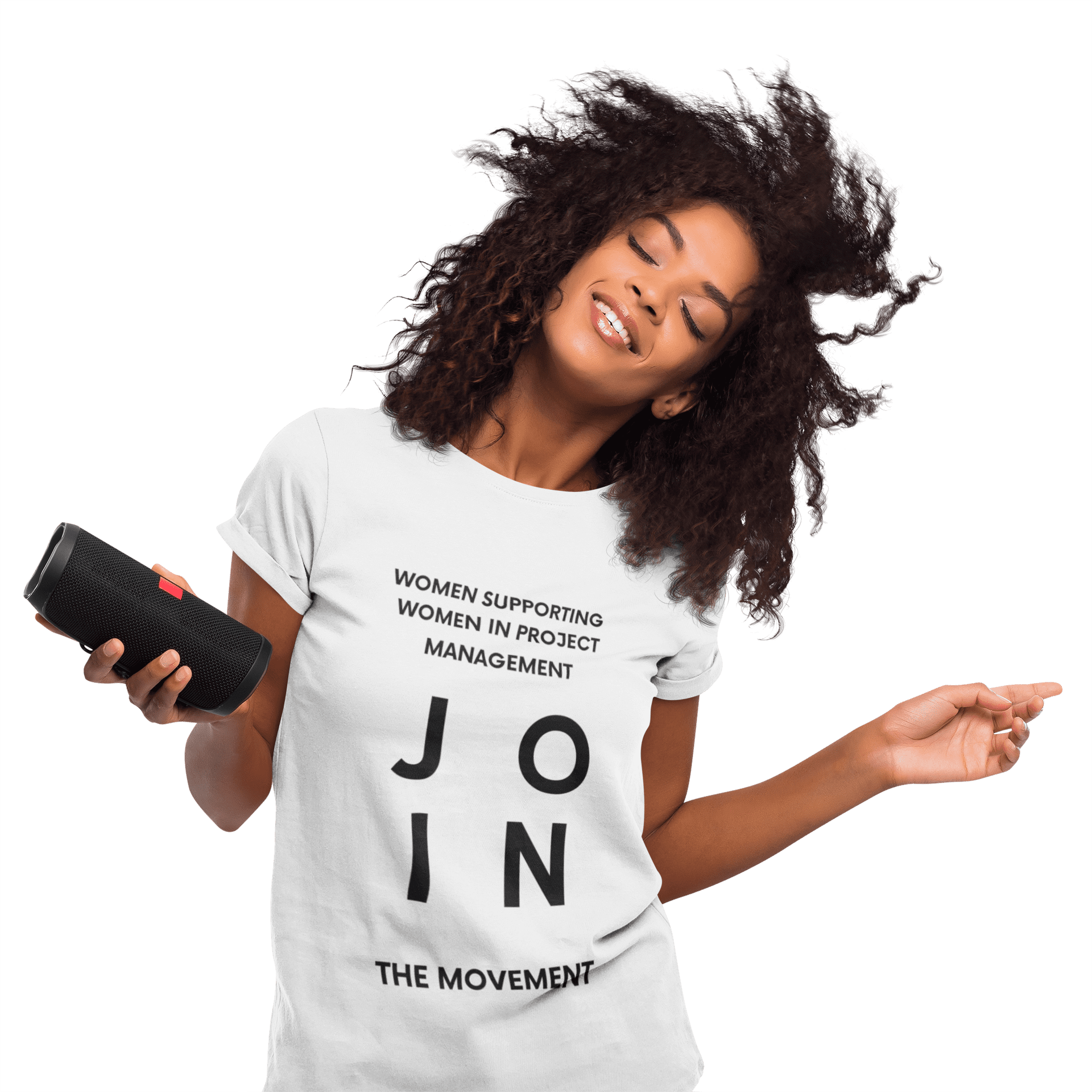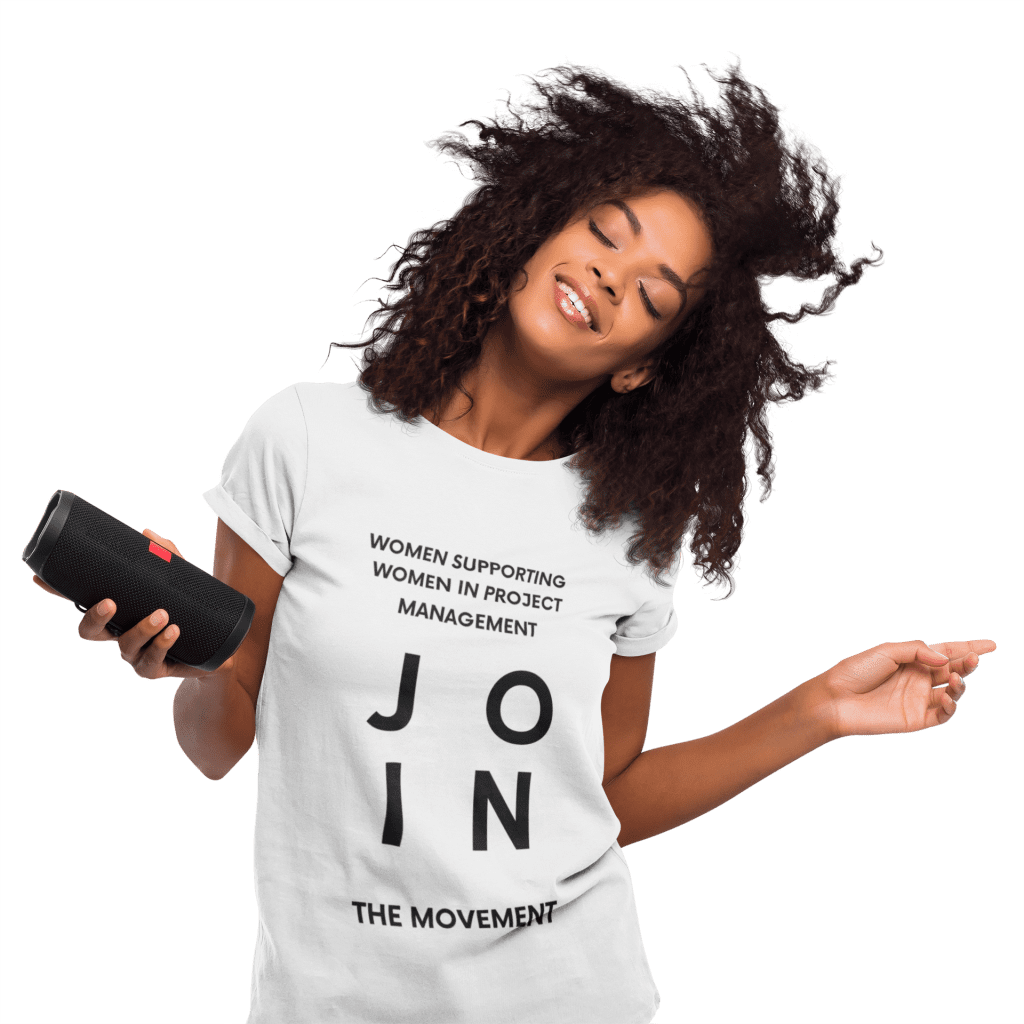 Buy This T-shirt At 20% Discount, Use Code SUPPORTINGWOMEN20
As always I love the shirts and still am shocked at how fast they get shipped to me.
Great quality and shipped fast. I realized I ordered the wrong size and messaged the seller. Will definitely order from this shop again
Very good quality graphic. Shirt is nice and thick so it will be very cozy to wear.