Project Manager – Thinks 9 women can deliver a baby in 1 month.
Why Are We Your Favourite, Online Store!
You're a project manager, which means you probably don't get half the appreciation and respect that you deserve.
You know nothing can get started or organized without you, and before you arrive, it's usually chaos. That's why we've got a tee or hoodie that tells the world, 'Keep Calm and let the Project Manager Handle it." Your job is to plan, organize, and direct the execution of a specific project for an organization while ensuring these projects are on time, on budget, and within scope. Yeah, that's all. It's all on you, and you handle it with ease, even if it makes your head spin sometimes. That's why the perfect tee for you is this one: "I'm a Project Manager because Clients Need Heroes".
You're everybody's hero because not only do they call you a project manager but also "a ninja, superman or a miracle worker" It's pretty hard to top that one, that's for sure.
If you're a woman, then you know exactly what we mean when we say "Women are better Project Managers" and therefore you should definitely wear the tshirt that says "Women Supporting Women in Project Management". It Wouldnt hurt to Join the movement. Maybe you've been scared to do more because of your peers but you should know that "Bein a Project Manager is your Superpower" and you should "quit hiding your magic, the word is ready for a project manager like you".
You might be the "World's Best Project Manager" or you might modestly call yourself "the coolest Project Manager," but either way, we've got a tee that will show your true feelings about your job. Including one that announces, "I'm a Project Manager fueled by coffee", you finds that a cup of hot fresh brew is just the ticket to keep you going.
Speaking of coffee, make sure you're the one getting the free rounds when you sport the tee that reads, "Safety First. Drink with your Project Manager." If anyone deserves a drink, it's you.
If you have a special manager in your life, you'll want our tee or hoodie that says, "Sorry, This girl is Already Taken by a Smart and Sexy Project Manager," or "Real Men Marry Project Managers", or vice-versa
At Project Management Tshirt, we know you deserve a big "Thank You" from the world. Until you get one, our project manager themed t-shirts will be just the ticket. With our great selection, you're sure to find one that will go great with your favorite pants or shorts. If not, get one for that great friend, partner, or spouse. "Love what you do!" and keep "being an effective Project manager", because "You're the greatest project you'll ever work on".
Get Best Offers On
Project Management Tshirts!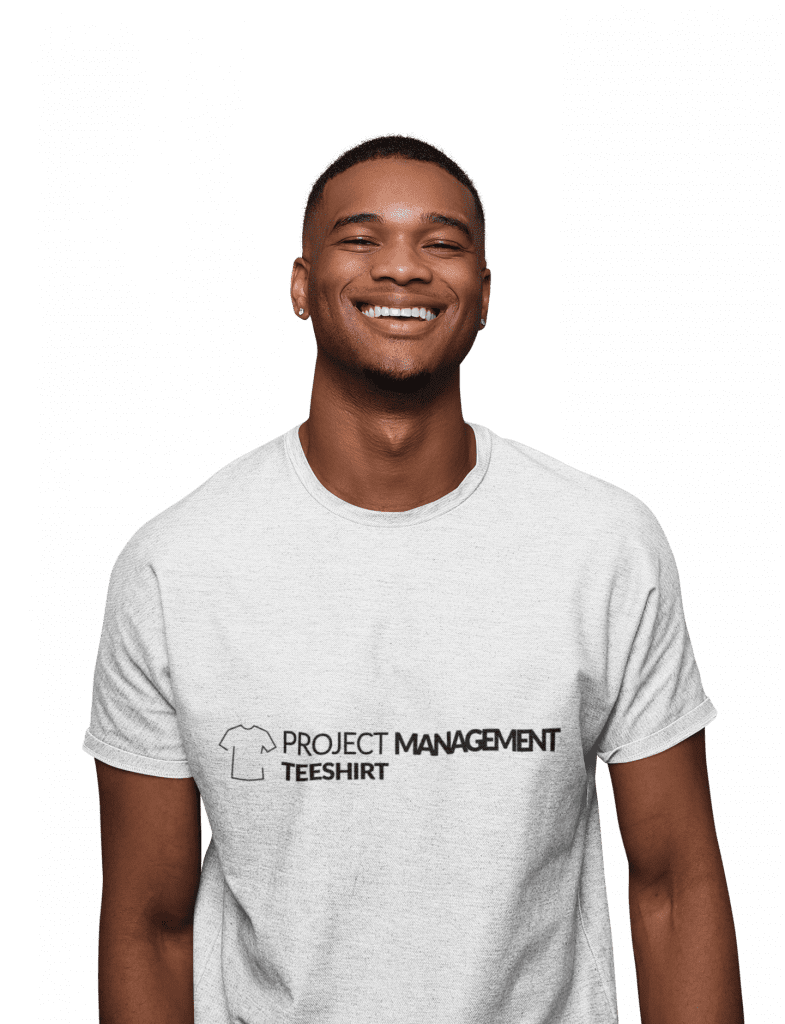 Worldwide Shipping

High Quality

Best Offers

Secure Payments